Featured Services
Online auction
Online 24/7 bidding on salvage from across the UK. Easy registration process, start bidding today. We also have a Police Auction with no registration fees required to bid.
Parts and breakers
There are 113,845 parts, 650 part sets, 5,892 breaking vehicles available. We also have wheels and tyres for sale.
Search now
Online Salvage Auction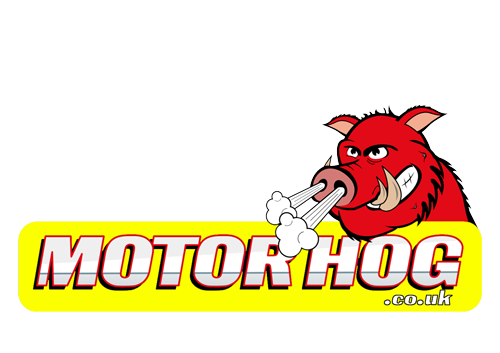 Salvage auction
We have a huge range of 2,855 vehicles available in our online salvage auction. Don't miss deals, browse the list and start bidding today.
Full registration benefits
Full access to all police and non-police auctions
Annual subscription starts at £50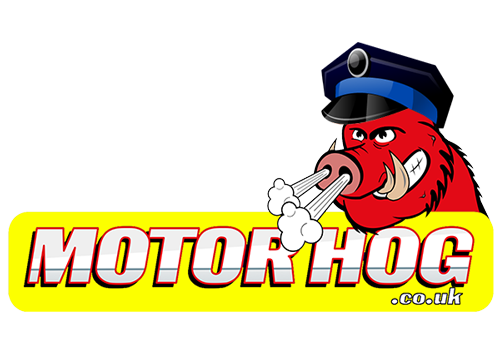 Police auction
Did you know Motorhog has a free to use Police Auction? There are 120 vehicles available, start bidding today.
Free registration benefits
You can bid on police auction vehicles only
You can upgrade your account to full