Important announcement – Friday 27th March
COVID-19 update: Considering the government guidelines to combat Coronavirus we have adapted the way we work:
Auctions: Our SYNETIQ auctions currently remain open as a large part of our team can manage the online activity remotely and safely. Please sign into your account to check the changes we have made during this period, including waiving storage fees and new opening times.
Parts: We have temporarily closed all our parts counters and call centres but are still selling parts safely via our online eBay store; please click the link to take you to the right page.
Vehicle recycling services: DEFRA class us as key workers so we need to keep our vehicle recycling services happening safely behind closed doors to support our key Police, Insurance and Fleet customers during this challenging time.
If you have a query please contact us on our new live chat facility or via social media messaging (Facebook, Twitter, Instagram, LinkedIn). We will keep you posted as and when anything changes.
Thanks for your support, the SYNETIQ team
Featured Services
Online auction
Online 24/7 bidding on salvage from across the UK. Easy registration process, start bidding today. We also have a Police Auction with no registration fees required to bid.
Parts and breakers
There are 96,982 parts, 241 part sets, 5,879 breaking vehicles available. We also have wheels and tyres for sale.
Search now
Online Salvage Auction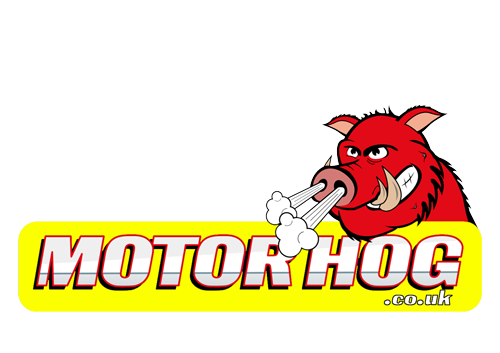 Salvage auction
We have a huge range of 3,375 vehicles available in our online salvage auction. Don't miss deals, browse the list and start bidding today.
Full registration benefits
Full access to all police and non-police auctions
Annual subscription starts at £50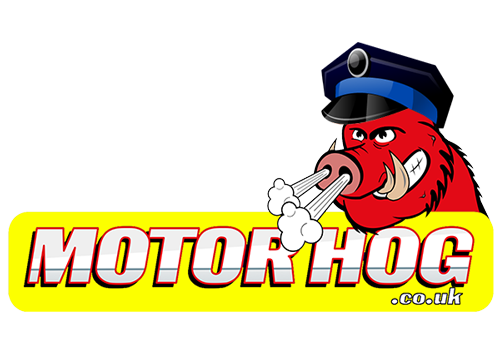 Police auction
Did you know Motorhog has a free to use Police Auction? There are 423 vehicles available, start bidding today.
Free registration benefits
You can bid on police auction vehicles only
You can upgrade your account to full