Merger discussions involving Motorhog Ltd, Car Transplants Ltd and DH Systems Consultancy Ltd.
Car Transplants Limited, Motorhog Limited and DH Systems Consultancy Limited are in discussion about combining their strengths and resources within the salvage, parts, technology and recycling industries. All parties believe this will create real benefit, creating an unparalleled offering to the insurance, bodyshop and vehicle disposal sectors.
The combined facilities, technology and geographical footprint will create a unique and fully-integrated solution to the market.
Motorhog and Car Transplants share the same high standards and compliant approach, with a commitment to the safe and responsible management and disposal of salvage. At the heart of both business models is the focus on removing the reputational risk to clients, the companies have achieved ISO 14001 certification. All three businesses have also achieved ISO 27001 certification.
DH Systems Consultancy has developed the industry's leading salvage and dismantling software, websites, online auctions and apps. Motorhog's recent acquisition of FAB Recycling Ltd enables DH Systems to continue the development of a market changing parts procurements system to supply recycled parts directly to bodyshops, offering unprecedented access to cost effective "green" OE parts.
The three companies will continue to work directly with their existing clients whilst working together to explore new business opportunities.
Dave Harcourt, Director, DH Systems Consultancy Ltd "We are delighted to be in merger discussions with the most progressive and successful salvage and dismantling companies in the UK and I am personally looking forward to working more closely with Richard's and John's teams at Motorhog and Car Transplants.''
Richard Martin, Managing Director, Motorhog Ltd – "This is great news for the salvage and dismantling industry here in the UK. Sharing our resources and knowledge can only help us support our clients more effectively. Having worked with Dave Harcourt for many years and closely with John and Mark at Car Transplants it's exciting times."
John Schofield, Managing Director, Car Transplants Ltd "I've known Richard and Dave for many years and admired what they have individually achieved and the proposal to combine the Car Transplants brand alongside Motorhog and DH Systems is very exciting and unlike anything that has been done before."
Jason Cross, Managing Director, Fab Recycling Ltd "I have long been an admirer of all the companies and individuals involved in this merger.  All the key elements are in place to make this the UK's most formidable green parts and salvage solution providers and I look forward to playing my part as it develops."
Contact information:
Featured Services
Online auction
Online 24/7 bidding on salvage from across the UK. Easy registration process, start bidding today. We also have a Police Auction with no registration fees required to bid.
Parts and breakers
There are 116,540 parts, 332 part sets, 2,060 breaking vehicles available. We also have wheels and tyres for sale.
Search now
Online Salvage Auction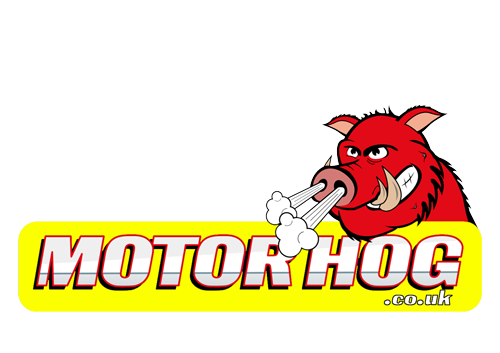 Salvage auction
We have a huge range of 2,139 vehicles available in our online salvage auction. Don't miss deals, browse the list and start bidding today.
Full registration benefits
Full access to all police and non-police auctions
Annual subscription starts at £50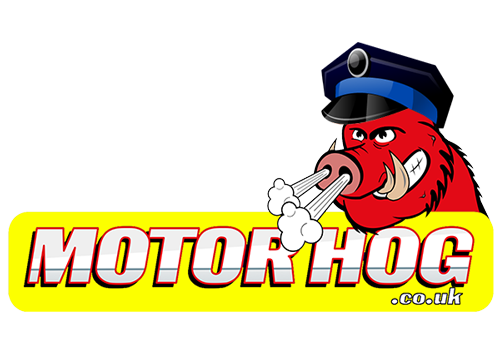 Police auction
Did you know Motorhog has a free to use Police Auction? There are 50 vehicles available, start bidding today.
Free registration benefits
You can bid on police auction vehicles only
You can upgrade your account to full