Potential Fraud
We are currently aware of a situation whereby someone is pretending to be Motorhog when replying to Parts requests made on some other parts websites.
They will call you from a Mobile number offering the parts and delivery. They are asking for payment by card over the phone or by BACS.

Please be wary of anyone calling from a Mobile, we would never do this. Our outbound number would always be 01302 573181.

If you are unsure if the call is from Motorhog, please hang up and call us back on the number above. If you think you may have been scammed, we can verify if your order is genuinely from us or not.

We would advise anyone who is confident they have been scammed to report it to your Bank and the Police Immediately.

Featured Services
Online auction
Online 24/7 bidding on salvage from across the UK. Easy registration process, start bidding today. We also have a Police Auction with no registration fees required to bid.
Parts and breakers
There are 73,144 parts, 498 part sets, 2,664 breaking vehicles available. We also have wheels and tyres for sale.
Search now
Online Salvage Auction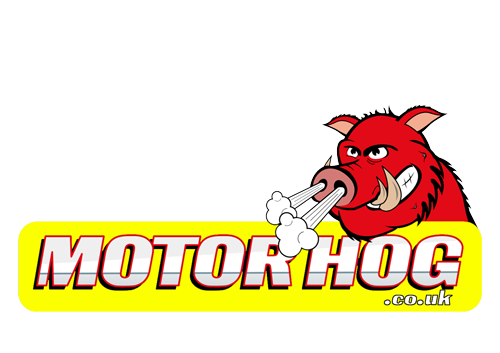 Salvage auction
We have a huge range of 2,273 vehicles available in our online salvage auction. Don't miss deals, browse the list and start bidding today.
Full registration benefits
Full access to all police and non-police auctions
Annual subscription starts at £50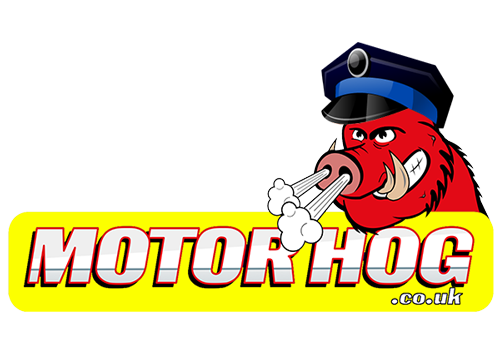 Police auction
Did you know Motorhog has a free to use Police Auction? There are 92 vehicles available, start bidding today.
Free registration benefits
You can bid on police auction vehicles only
You can upgrade your account to full